There's no real theme to today's round up, just posts I liked or found interesting And it's going to be quick, because I've got a Howie monster telling me that I shouldn't be on the computer. Instead, I should be paying attention to him. And let me tell you, he's a lot cuter than the computer screen.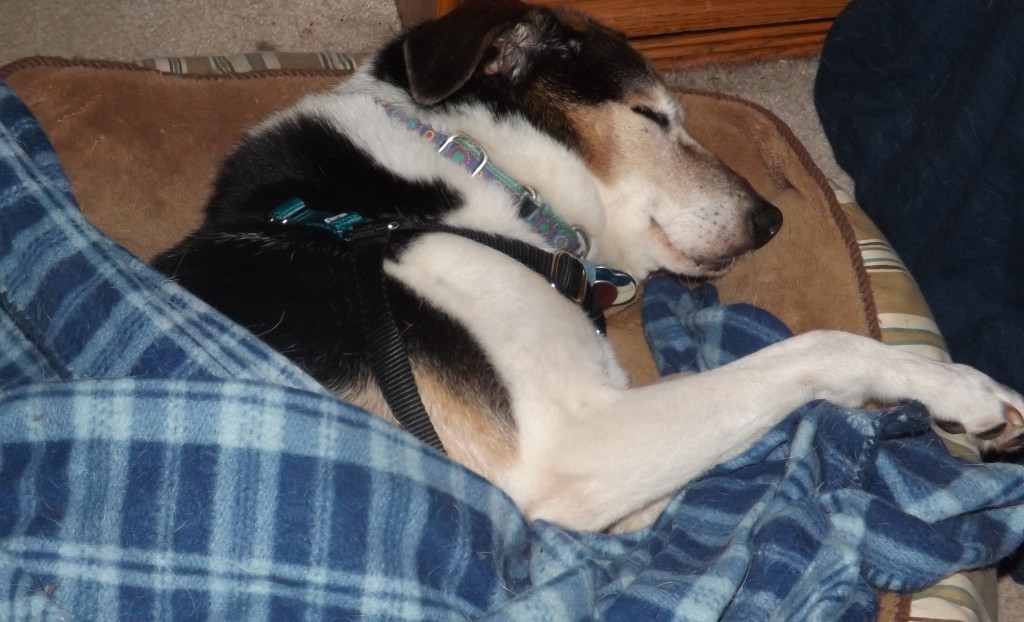 Kezno the Hovawart is following the story of the Danish Hovawart puppy mill very closely. If you have any interest in this, definitely head over  there for some great information. This week, he was able to share some great news- the first dogs rescued from the mill have been adopted.
Here in the US, the Animal Legal Defense Fund has put out its report on the best and worst states for animals. No Dog About It Blog has a great post about the report and what it means.
Kristine at Rescued Insanity loves her cat just as much as she loves her dog. On Tuesday, she participated in Answer Your Cat's Question's Day.
Sometimes, we all just need a bit of cuteness in our lives. Since we're talking dogs and cats, 2 Punk Dogs shares a pictorial of a cat and his dog.
Our new to me pet blog this week is Terrier Torrent. They co-hosted the Follow-Up Friday blog hop I took part in yesterday. Here's how they were following up.
Paula at Afford Anything talks about knowing your market. In her case, assuming that her possible tenants would think and act the same way she did cost her $2,700 in lost income.
Have you ever lost a friend over money? That's the topic being explored by Jennifer Lynn at Broke-Ass Mommy. She's not talking about loaning someone money and that ending the friendship, but about how, when you make a change in your life, like getting out of debt, some friends can't seem to support that and try to sabotage your goals.
Money Counselor asks Are You Ready to Retire? C and I could be in better shape, but we could also be in worse shape. And we at least talk about retirement and our plans for having enough. What about you?
Jackie of Money Crush recently had to go to the DMV, an experience that is never fun. But she did learn an important lesson while there, though not from the lines, or the employees, but from a roll of toilet paper.
And, our new personal finance blog is Get Financially Integrated. He addresses an issue near and dear to most financial bloggers's hearts- Are there alternatives to an emergency fund?