Knowing that October was going to be a stress filled month at work, I made plans early on to make this weekend a 4 day weekend. So far, it's been fabulous. I left the house briefly yesterday, but otherwise, have no plans to do so again until Tuesday when I go back to work- unless the skies clear up enough to make a dog park run look realistic. For now, though, puppies are curled up sleeping and I'm enjoying a lazy day.
Not being lazy is M.C. over at The House of Two Bows. She's a financial blogger in pet blogger clothing. This last month, she decided to photo document every dinner Bowdu and Bowpi ate. For those of you looking for healthier choices for your dogs' meals, definitely check this out.
Do you like to look at cute dog pictures? Do you like to vote? Head on over to Bringing up Bella and help them decide which photo of Bella to use for a review of a photo product. (Guess which one I voted for.)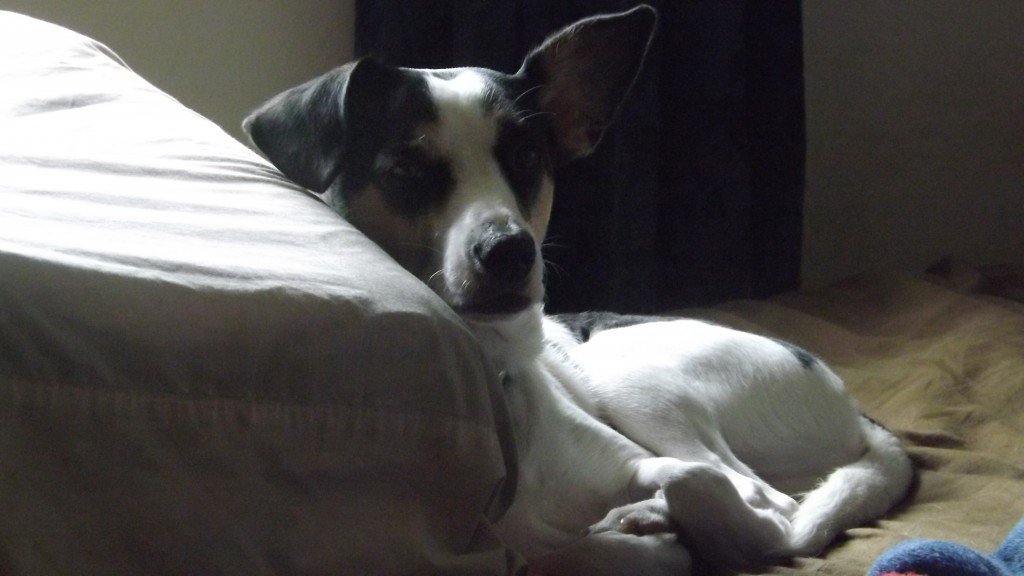 Sick of political commentary here in the US? The Poodle (and dog) blog brings us news from the UK, where in Wales they are testing out a smart phone app to help catch irresponsible dog owners who don't pick up after their pets.
Over at The Straightness of Trees, life is distracting. Being sick, jury duty, stuggling with a new freelance kind of job, she's trying to figure something out we all struggle with- balancing life and our dreams, and knowing that sometimes, we have to make choices. The important part is to be happy with those choices.
Speaking of being happy, well, sort of…maybe…, one of my favorite bloggers, Jenniemarie of Another Housewife has been struggling with depression lately. But she finally got up the courage to go see her doctor, and she's willing to share with us. So proud of her for taking these steps, and I just want her to know how much I admire her bravery. Hang in there, beautiful.
And since we're talking about it never being too late, Jana at Daily Money Shot (who has also blogged about her battle with depression), writes about it never being too late to be an entrepreneur. You just have to be willing to take the chance.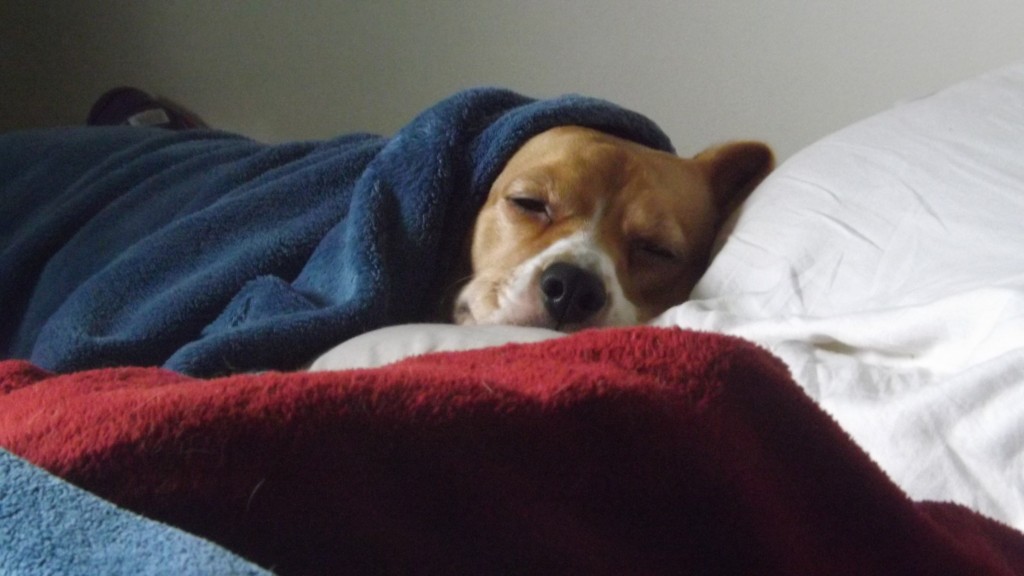 Okay, onto happier things. Remember how, just a couple links ago, I talked about making choices and being happy with them? One choice that almost never makes people happy is trying to keep up with the Joneses. Over at Planting Our Pennies, they have a great way to dealing with the issue- don't meet the Joneses.
In keeping with happy, it's almost Halloween. My favorite Doctor Nurse, Dr. Dean of The Millionaire Nurse Blog also loves Halloween and gives us some great spooky locations to visit. (I don't know how pet friendly any of these locations are, but that's what GoPetFriendly.com is for.)
Finally, we're at our new to me blogs, only I'm cheating a little bit this week. Be the Change for Animals is not new to me. I participate in some of their blogging events. This week I really want to call out that today is the last day to tweet #BTC4A in order to help raise $5,000 for shelters. Tweet this- my friends-
Rescue pets receive $1 from @Petco at @BarkWorldExpo for each #BTC4A tweet from Oct 22-27! Learn more: http://ht.ly/eEls7
However, this last blog is new to me, and new to the Yakezie challenge- Student Debt Survivor. And while the post I'm highlighting isn't from this week, it's appropriate for this round-up: Pets Are Pricey. Yes they are, and worth every penny.